AboutOriginal Presto's Pizza
In the mid 1950's, Vicenzo Centrella & his wife, Barbara, moved to northern New Jersey from Avelino, a small town just outside of Naples, Italy. The immigrant Italians settled in Union City, where they raised four children. By the late 50's, Vicenzo & his brother, Filippo, took over sole's Pizzeria in North Bergen. The Centrellas sold the business a few years later and opened the first Presto! in West New York. Over the 50 years Vicenzo and Barbara Centrella perfected their recipes & techniques based on the traditional simplicity of methods used by their ancestors. Their business in West New York continued to flourish. Vicenzo and Barbara, along with their four children, Gabriel, Franca, John & Josephine, made Presto's into the successful establishment that people still enjoy to this day. Continuing the legacy is their youngest son, John, along with his childhood friends and business partners.
We welcome you to our newest location with many more to follow. Look for our famous "Brick Oven Pizza Restaurant" opening in your community in the near future.
This is our family. This is our tradition. Welcome!

Sincerely,
Vicenzo, Barbara, John & Family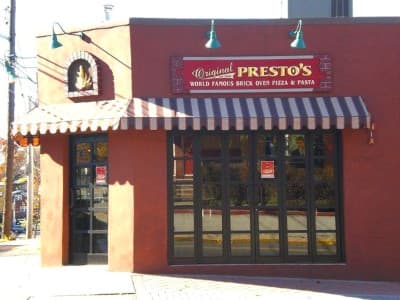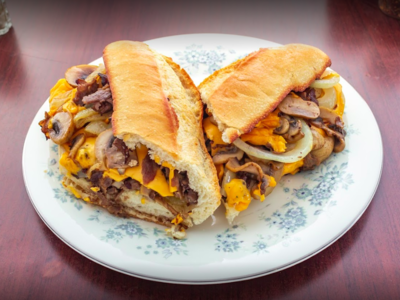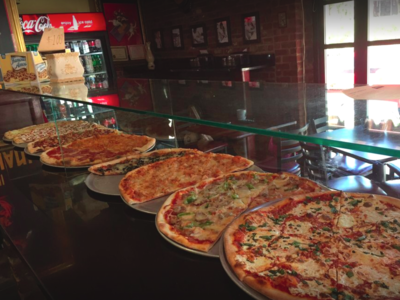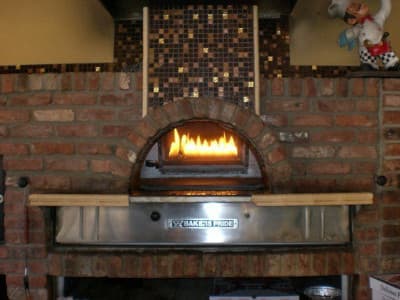 DirectionsLocation & Hours
Address

440 Main Street
Fort Lee, NJ 07024Open in Google Maps

Telephone

(201) 461-4400

Hours

Sun - Thur: 10am - 10pm
Fri & Sat: 10am - 11pm
440 Main Street, Fort Lee, NJ 07024